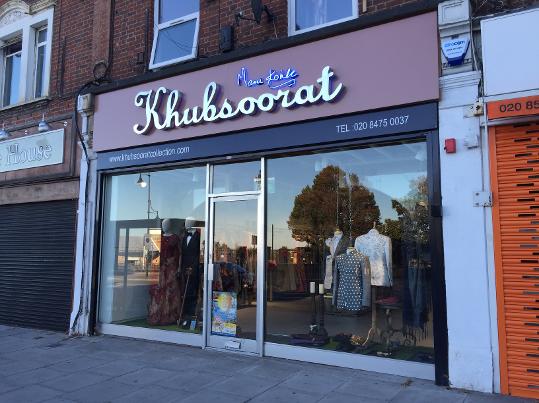 Specialist in bespoke Bridal and Groom, Evening and Party wear.
Leading Asian brand led by UK's top ethnic designer Mani Kohli. Established in 1985, famous for dressing celebrity clients.

Opening Times:
Monday to Saturday - 11am to 7pm, Sundays - Closed
Have you been to this shop? Would you recommend it?